When moving out of a property, it can be challenging to meet the expectations of landlords or property managers for the condition of the home. Over time, daily living can create dirt, dust, and grime in areas that are difficult to clean.   At Tiffany Maid Service, we understand these demands and are committed to leaving your home in pristine condition, meeting and exceeding the high standards required. If for any reason, your landlord or property manager is not satisfied with our work, we will return to rectify the issue at no additional cost to you.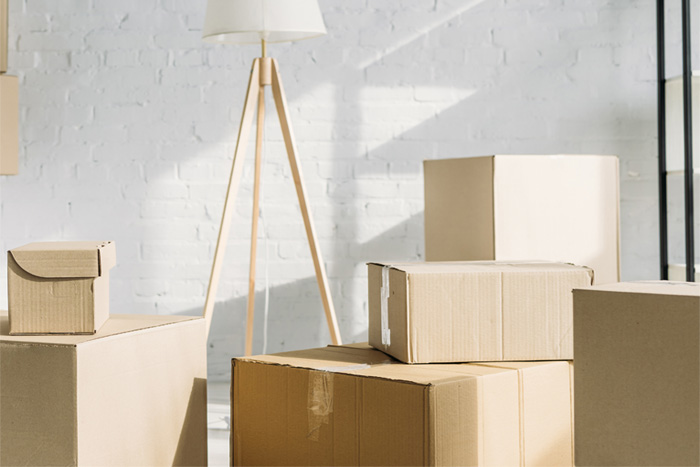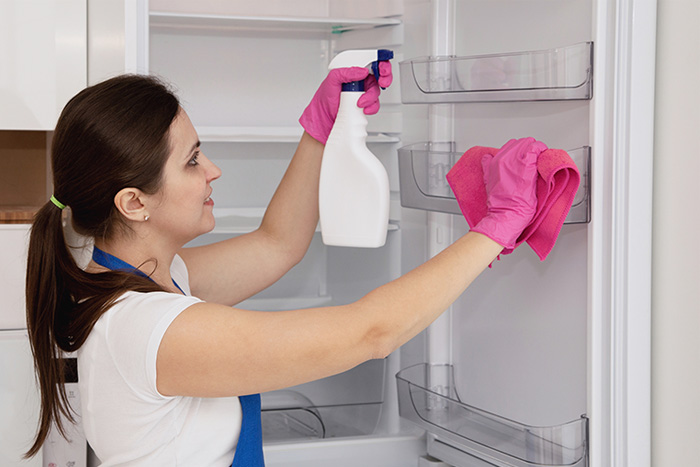 Move Out Cleaning Includes
Free supplies and equipment provided
No appointment cancellation guarantee
We use company transportation
Quality guarantee (free recleaning if we miss any areas)
Customize cleaning to save time and money
Pricing
In general, for an apartment up to 1,300 square feet, the cost can range from $150 to $300+.   For homes over 1,300 square feet, the cost can range from $200 to $400+. However, this can vary depending on the complexity of the job and the specific services requested. It's recommended to get an estimate from us by calling (702) 583-5010.
Relax,
We'll Do The Cleaning
"I've been using Tiffany Maid Service for my weekly cleaning for the past year and I couldn't be happier. The team is always punctual, professional, and does an amazing job. My home always looks and feels spotless after they're done."
– Mary S.